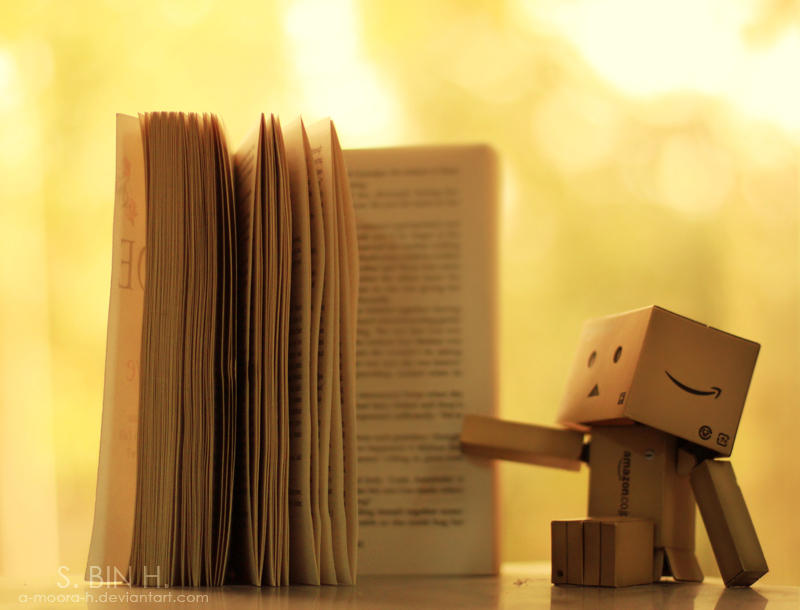 5 top IELTS reading tips that will let you score high on the IELTS reading section. Yes, this article will provide 5 extremely useful tips which will pave the way to your dream IELTS score.
Does the IELTS reading section seem tough?
Many IELTS candidates find reading section extremely tough to solve. This is mainly due to the time constraint and pressure which gets built up during your exam. For this, you must not lose your focus and instead focus on learning new vocabulary and parts of the sentences. In this article, you will learn how to overcome this problem and make yourself a master in solving the IELTS reading section. If you follow my instructions you will find that you will automatically get a sense of the possible answer to the question. But this requires a lot of practice and hard work. Before we learn the tips let us understand the format of the IELTS reading test.
IELTS Reading Test Format
IELTS reading test composes of 3 sections each section gets tougher than earlier. You will get 60 minutes to solve 40 questions and with a variety of questions designed to test your reading skills. This concludes candidate's ability to read for gist, reading for main ideas, reading for detail, skimming, understanding the logical argument and recognizing writers' opinions, attitudes and purpose. A variety of question types are used, for instance, multiple choice, identifying information, identifying writer's views/claims, matching information, matching headings, matching features, matching sentence endings, sentence completion, summary completion, note completion, table completion, flowchart completion, diagram label completion, short-answer questions.
Section 1
Section 1 mainly contains texts relevant to basic linguistic survival in English with tasks mainly about retrieving and providing general factual information, for example, notices, advertisements, and timetables.
Section 2
Section 2focuses on the context, for example, job descriptions, contracts, and staff development and training materials etc.
Section 3
Section 3 involves reading more extended prose with a more complex structure. Here, the emphasis is on descriptive and instructive rather than argumentative texts, in a general context relevant to the wide range of test takers involved, for example, newspapers, magazines, and fictional and non-fictional book extracts.
5 Top tips to score high on the IELTS reading section
1. Improve your reading speed by skimming and scanning
Skimming is a technique where you go through quickly and lightly over on the given text and understand the perspective. Skimming helps you to understand the context. While the text is usually large, with keywords and memory you get the approximate location where you read that earlier and understand the information. You should also be looking for other information in figures,
diagrams, and footnotes. You can practice skimming online using this link https://web2.uvcs.uvic.ca/elc/studyzone/570/pulp/hemp1.htm.
Scanning is a technique where you have to find a particular keyword or meaning from a given text. This requires searching technique and finding the related information from the paragraph(s). You just move your eyes across the text smoothly in a wavelike motion. Don't stop to read information and you don't waste time with unnecessary information. This is a great method for understanding the main ideas of a text and for finding the information. A good example can be seen from https://www.esolcourses.com/uk-english/elementary-course/reading-skills/reading-skills-test-1.html.
Once you learn to skim and to scan, you will be able to understand a text and what each paragraph says. Each paragraph has a main idea and that idea is expressed in the topic sentence. You don't have time to read all the details and that's okay because most of them aren't needed to answer the questions correctly. What you really need to understand each paragraph is the information in the topic
sentence.
2. Learn lots of vocabulary
IELTS reading test mostly comprises of good academic vocabulary. If you usually read in English, then you will not find any problem as you would have already learned a lot of good vocabulary. If you are not reading in English, then start reading and note the words which you do not understand with its meaning.
Some questions like yes/no/not given, true/false/not given are mainly based to test the vocabulary of the candidate. If you get confused in yes/no/not given and true/false/not given, then you must practice learning at least 5 new words every day. Also, make sure to practice previous IELTS reading exams as they will give you a lot of vocabulary which comes consistently in IELTS exams. If you want to improve your vocabulary, you can work on that separately after completing the IELTS reading practice test you're working on.
There are texts with some really important words which are considered specific knowledge from a certain field and which are given in a glossary at the end of the text. Whenever you see a glossary, you should read it to improve your understanding of such texts.
3. Practice on demo tests and find your weakness
If you are not able to score, then its time to find your weakness. Focus on the area where you score the least and find a solution. Certainly, you will require practice to solve your problem as no one can feed this solution in your mouth. Thus you need to find your problem and sort it out by practicing hard on it. Let us suppose you are not able to get a good score in yes/no/not given, then you must try hard to solve these type of question.
Finding your weakness is the best solution to strengthen your problems. Thus keep practicing hard and improve yourself. If you solve at least 20 past reading test so that you can judge what could go wrong.
4. Read the question and answer limit carefully and understand how to solve them
Many IELTS candidates skip the instructions, whenever you start doing a task, make sure you read the instructions and the examples carefully.
Here are some basic tips and guidelines for different types of questions:
True/false/not given: If you select "true," then the whole sentence must be true. There are a few tricky questions in which not all of the details are true. Some may be true while others are false. In
these cases, the answer will be "false."
Matching tasks: Don't cross out the options you've already used. This may seem like a fast way of doing the task but it can lead to mistakes. Instead, reconsider all the options for each question. This the way you'll have the opportunity to correct your own mistakes by seeing if each word option is a better fit for another question.
Gap filling tasks: Make sure you don't go over the word limit for each gap.
5. Time management
Time is key in IELTS reading test. If you save time for later usage then you could utilize your time in solving your pending questions. For instance, you could solve 40 questions in just 45 minutes and save 15 minutes for checking and finalizing your answers. But there are some situations when candidates lose their time. Many candidates waste a lot of time by writing the answers in the booklet first and then transferring them to the answer sheet.
What you can do is to fill in the answer sheet as you go, not at the end. Have the booklet in front of you so you can read the texts and questions comfortably, and also keep the answer sheet somewhere handy so you can write all the answers down as you progress with the test.
Practice doing lots of reading tests. This is the best way to use your time before the exam! You'll learn how to take the test before taking the real test. You'll know where your strengths and weaknesses are. You'll also know what to do for each task, and how to answer each type of question. This way you'll know how to best divide your time and won't stress too much about working against the clock.
How useful was this post?
Click on a star to rate it!
Average rating / 5. Vote count: