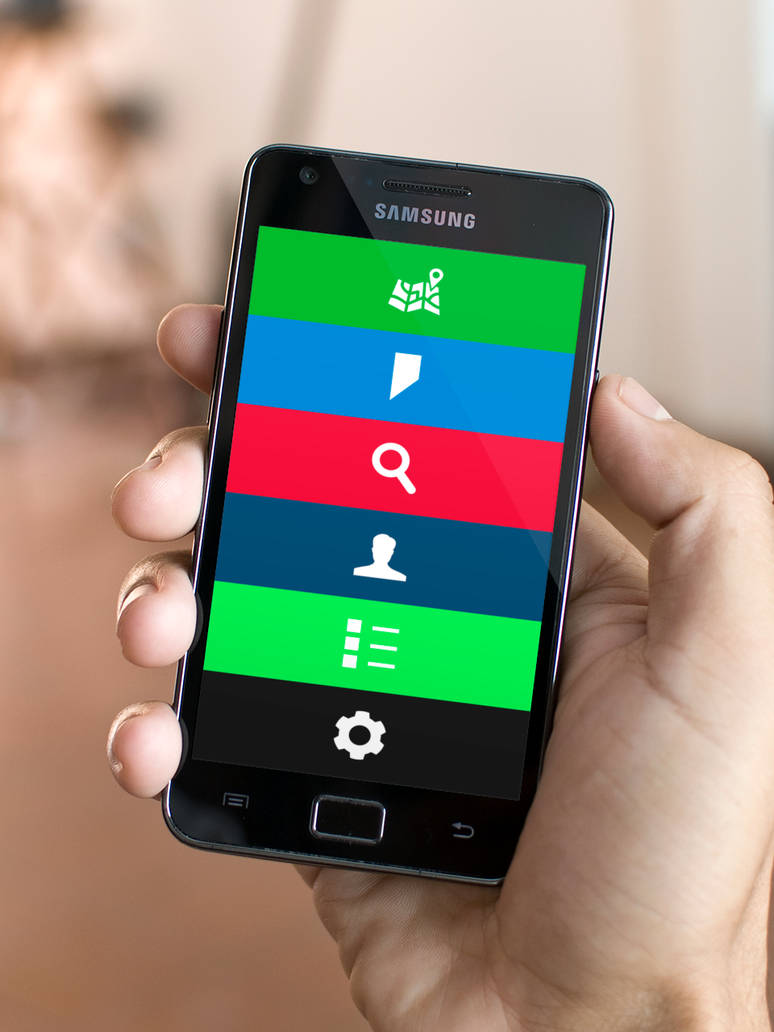 Best Mobile Apps for IELTS Preperation
Lot many people prefer mobile applications for learning and search for best mobile apps for IELTS preparation. Dream IELTS has made a list of mobile apps which are worth to prepare for your IELTS exam. These IELTS apps from Dream IELTS app list will definitely help to achieve your dream band score. IELTS dream apps for IELTS preparation which are best mobile applications for IELTS preparation are as follows
1. IELTS Full – Band 7.5+
IELTS Preparation full is a free application to help you improve your IELTS skills. In IELTS Preparation app, you will find the tips that show you some ways to get a high score in your IELTS exam. For writing section, it provides knowledge, sample IELTS Writing Test and information of IELTS Writing.
For IELTS Speaking, it includes
1) IELTS Speaking test advice for IELTS exam.
2) Many IELTS samples speaking with the solution.
3) This app has Audio speaking test also.
4) It shows plenty of techniques for improving band score.
For IELTS Listening, it consists of
1. There are 3 levels in IELTS Listening. Each level has 34 lessons. Basing on capability, the listener should choose the corresponding level.
2. Display transcript and exercise while opening audio.
3. IELTS Listening can run on two modes: online and offline.
4. Support downloading audio and listen at offline mode.
5. IELTS Listening has irregular verbs table. It will support the listener while doing exercise or simply check the irregular verb.
2. IELTS Writing

This app really impressed us, it covers the writing test for both IELTS Academic and General Training exams. Free, self-study lessons, samples and questions on IELTS Writing provided with tips and exam information, which helps to successfully prepare for the IELTS test and get the necessary score. Taking the quizzes and mock tests will help you to boost your chances of getting a higher score. The essay samples are really good. As the application is self-paced, you can select the part you want to focus on to prepare for the IELTS Writing test. Some more features include
1. Lessons
2. Questions with answers
3. Practice Test with answers
4. Letter samples
5. Graph samples
6. Essay samples
7. Useful links
8. FAQ
3. LearnEnglish Podcasts – Free English listening
This app helps you learn everyday English by providing 60 episodes and over 20 hours of free listening about a wide range of topics, as well as great new features that help you listen and understand the conversations. In every episode, listen and read along with a moving audio script. The audio script gets highlighted to help you focus on listening. Comprehension questions come with each episode so that you can check your listening and whether you understand the conversation.
4. English Grammar Book
If you really want to score 8+ bands, then you must do exceptionally well in your grammar section. This app provides everything required to enhance your grammar. The regular lessons provided gives you an in-depth knowledge of grammar. There are practice exercises where you can answer grammar questions and get scores. This app is really good to improve your English Grammar at home or anywhere. You can study all the grammar lessons by level. The developer has ordered them from easy to difficult so learning is step by step. All the lessons grouped together by types such as Nouns, Verbs, Articles, Adverbs, Verb Tenses, etc.
This English grammar app covers 138 popular grammar points using simple explanations, many examples, and fun quizzes. This English grammar app will help you with the structure of English. By improving your English grammar, your writing and speaking will both improve.
5. IELTS Speaking
This app will give you an idea of how well you respond to IELTS Speaking questions. If you are finding a partner for speaking, this is your best partner. You will find all sorts of speaking questions, topics, vocabularies, tips and sample tests, that will help you to improve your speaking skills for the exam. There are three parts of this practice test one after another without a break to make your practice as realistic as possible. Record yourself if you can so that you can go back and check your performance.
6. IELTS Practice & IELTS Test (Band 9)
This app is useful in IELTS preparation as it offers an easy to use interface. However, it doesn't differentiate between general and academic contents. The search is easy and effective. Information on Idioms and Phrasal verbs, Irregular verbs: detail table for irregular verbs, and Idioms and Phrasal verbs is also available. Apart from this, it has IELTS writing, reading and listening samples which are of good quality and can help to enhance IELTS skills.
7. IELTS Test Pro 2019
With IELTS Test Pro, you can study for FREE with our questions, practice tests, flashcards, and score reports with detailed analytics. This app helps you learn the critical concepts tested on the IELTS Test Pro with detailed flashcards and practice questions. As you practice questions on IELTS Test Pro, the app tracks your performance and highlights your test strengths and weaknesses, helping you zero in on what you need to study in order to boost your IELTS test score. However, Ads in the app are quite annoying.
8. LearnEnglish Grammar (UK edition)
LearnEnglish Grammar is a free grammar practice app designed to help improve English grammar accuracy. The app offers 1000s of questions to help practise and reinforce your English grammar skills. The app is suitable for learners of all levels and offers grammar activities at Beginner (CEFR level A1), Elementary, Intermediate and Advanced (CEFR level C2). Start at your level, and as your grammar accuracy improves, progress to the next.


How useful was this post?
Click on a star to rate it!
Average rating / 5. Vote count: