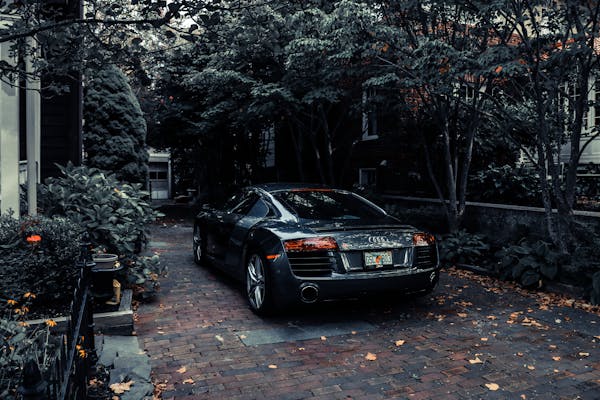 Many times writing task1 includes general topics which are mostly related to a job, work, business, and other work fields. Insurance is one of the major topics of writing and especially topics related to car insurance companies. Many people compare car insurance prices before buying insurance. Online car insurance companies have been a hot market these days. For instance, insurance companies in Texas are hiking insurance market like a rocket. Automobile insurance companies are almost related to every human being on earth. Thus, it is really important to learn some vocabulary and get an idea of how to write car insurance related content.
IELTS Letter Writing / GT Writing Task 1
Your car insurance company has told you that they are going to increase the insurance amount you have to pay for your car each month. You are not happy about this.
Write a letter to the insurance company. In your letter explain:
— why you are writing to them
— why you think the insurance should not be increased
— what you want them to do
Dear Sir or Madam,
I am writing to you to complain about the monthly rise in motor insurance policy prices. The price rise of the policy is exceptionally high as compared to other car insurance companies in insurance policy market. The hike in prices would have an adverse effect on my monthly budget and I do not believe the increase is rational and hence would like you to reconsider it.
I have had been a regular customer of your company from the last 10 years. This was due to nominal prices and good services provided by your company. However, I am already paying a bit higher as per my findings for my car insurance and that is why a further increase in car premium does not seems justified. Moreover, there is no reason why the company is hiking the prices as other companies are still maintaining the same prices.
I urge you to reconsider this decision, otherwise, I am afraid I will have to move my car insurance policy to another company as there is not much difference in the price and offered services. I hope that you would revert your decision and refrain from making such bold moves without any proper cause.
Looking forward to hearing from you soon.
Yours Sincerely,
XYZ
How useful was this post?
Click on a star to rate it!
Average rating / 5. Vote count: